Deluxe Feline Training Kit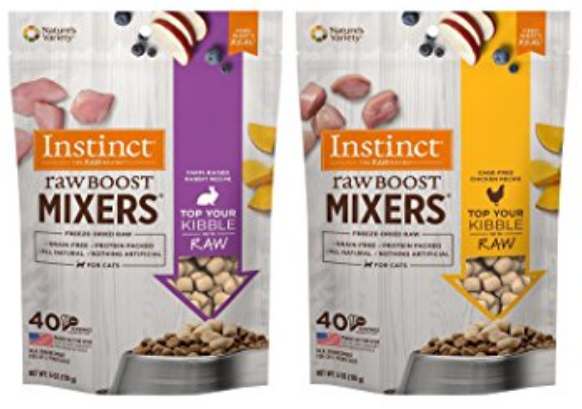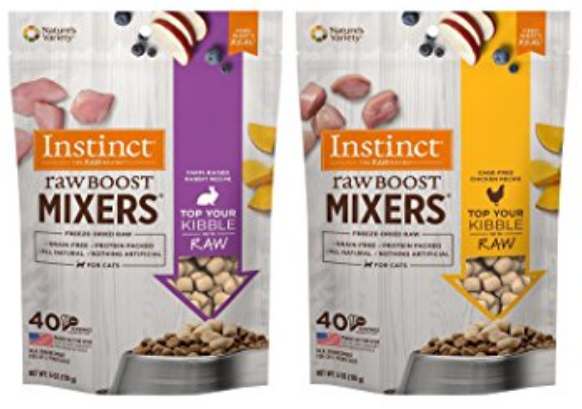 -Custom Clicker
-Target Training Stick + Target Training Guide & How To Video
-Guide to Clicker Training PLUS Training Tricks Guide 
-Clicker Training Book (tailored to felines)
-Bonus Toy (varies in each kit)
-Freeze dried, meat-based (chicken or rabbit) treats made without grain, potato, corn, wheat, soy, by-product meal, artificial colors or preservatives. USA ingredients only.
-Kit comes wrapped in catnip oil infused tissue paper in a custom Ludar Animal Behavior paper bag.